Ivy Teh
• Licensed Secretary
Total Corporate Services Sdn Bhd covers a full range of company secretarial services that will see businesses through creation, management to dissolution, particularly setting up a comprehensive corporate structure for family business continuity and succession planning with complete peace of mind.
We, by exploiting our in-house digital platform, we are able to integrate our services to support the full life cycle of our client's entity management (including transactions, governance and compliance) in a timely and professional respond manner.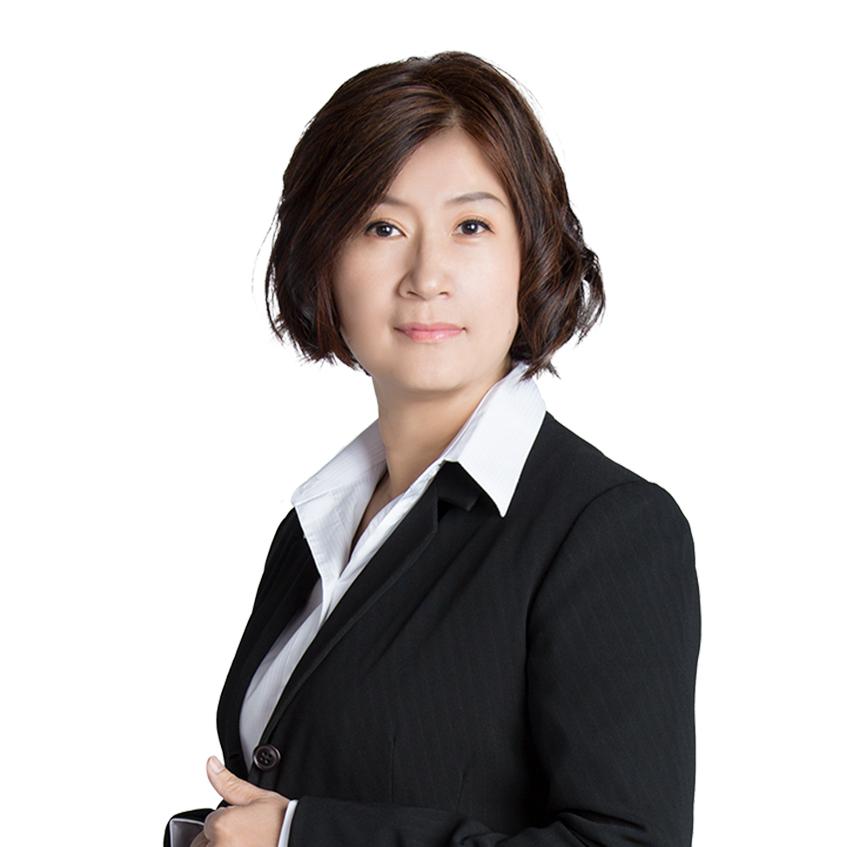 Angie Ng
The Managing Director of Total Corporate Secretary has been involved in the secretarial industry since 2007, first starting with accounting after graduating with BA(Hons) in Accounting. after a number of years, she felt that the Secretarial Industry is more challenging, thus she shifted her expertise to Corporate in Equity Management. She did not rest on her laurels instead, she has completed by Dato' Dr Ben Ng. The course quipped her with a through understanding of business integration and planning. Today, Angie has considerable expertise in equity management and consultancy. Ivy Teh
Ivy Teh is licensed company secretary, she is also COO of Total Corporate Secretary since 2018. She successfully achieved an advisor to a company in respect of compliance with corporate governance and other financial and legal regulations in the year of 2018, and she well manage of stakeholders administration and communication within a company, with her excellent performance, Total Corporate Secretary has a great future and better opportunities to achieve more time ahead. Below are those achievement:
· Junior Accountant
· Assistance Company Secretary
· Licensed Company Secretary

· Secretarial Training Programme (SAAT)

Total provides a viable option of corporate secretarial service, to assist you in handling business effectively which covers all aspect.
STRATEGIES YOUR BUSINESS FOR THE FUTURE
Join us and make your company a better place.