Istle Chong
•
Client Acquisition Director
(CAD)
We are helping businesses in their marketing or sales department develop leads for potential new accounts. It is work involves making calls to people in your client database to discuss opportunities for upgrading products or services or pitching them a new product using a comprehensive system.

SME AUTOMATION AND DIGITALIZATION FACILITY SCHEME-i
Automate your processes and digitalize your operations with a ready platform. Plug and play connectors allow production processes to be adapted quickly and simply and can often be performed by machine operators themselves.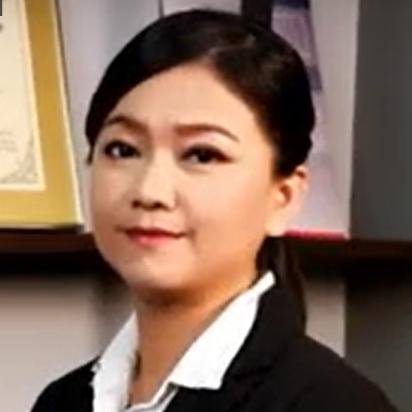 Istle Chong
She major in Computer system software since year 1998, and been team up local & foreign countries IT programmer to achieve business system consistency.
She gains experience from many business case study to analyze client's Business System, eCommerce, Accounting, Marketplaces synchronization for Corporate & SME Business Digitalize Transformation. Deran Choong
With over 25years of experience in Software Development, Application Project Management for Retail Industrial. And he has skills for 17years in IT, EDP Management for local & foreign retailers.
He experiences in POS, eCommerce, Network security, Time Attendance, Accounting, Inventory, Marketplace Platform development and system for SME Business automation.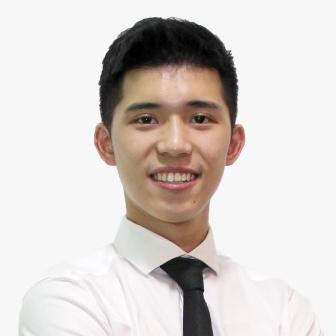 Calvin Ng
Mr. Ng holds a Bachelor of Science (Hons) in Information Technology majoring in Software Engineering from Asia-Pacific University in Malaysia
Ng has immense experience in IT industry. He has taken on many roles, ranging from developing software, being a tester, advisory and consultancy roles in previous work engagements to help SMEs owners digitalize and transform their business.
In 2 years, my business went from just me and my website to 40 employees, my own fulfillment center and over 10 million dollars in revenue.

Total eCommerce is better than any other platform we've played with, and we've played with them all.

With Total eCommerce platform, we no longer need to go out and hire a admin to manage my account. All accounting generate automated and accurately, as well as easily trace back information.

STRATEGIES YOUR BUSINESS FOR THE FUTURE
Join us and make your company a better place.